Liquid and Powder Chemical Bulk Handling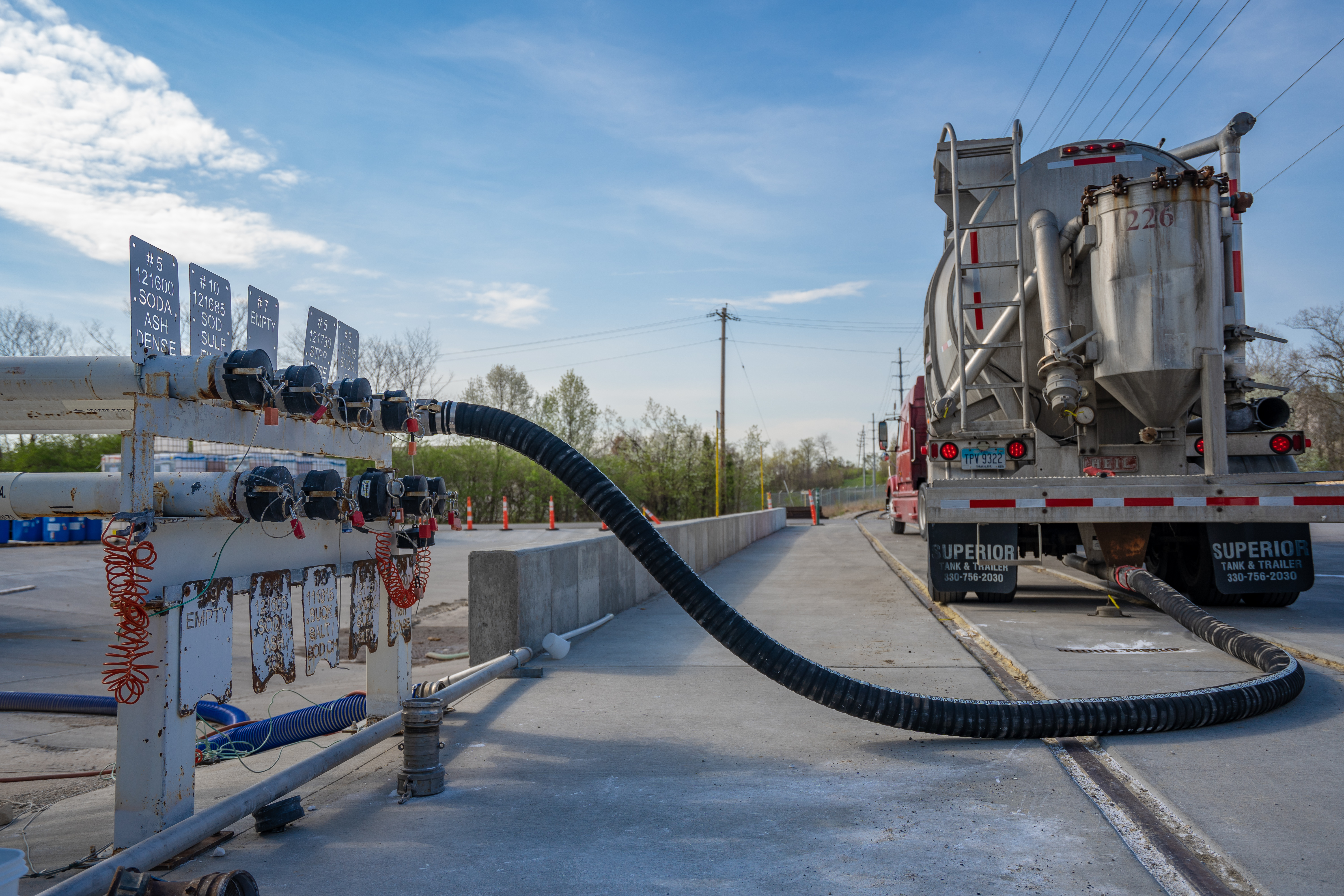 Bulk Handling Services
Camco handles chemical bulk deliveries and shipments via tank trucks and rail cars to support the ongoing demand for supply across our entire operation. Camco's capacity for 20+ rail cars offers inbound and outbound opportunities along with the ability to translate or down-pack from bulk containers. That means more efficient chemical bulk handling deliveries for your business and less time spent waiting for your shipments to arrive. 
Located in the Greater Cincinnati and Northern Kentucky area, we are the best chemical manufacturer and supplier for the Midwest area and all of the US. Because we are centrally located and have a 5-acre bulk handling operation, Camco can provide customers, chemical manufacturers, and distributors with flexibility and access to critical chemical materials. 
Questions?
Call 859-727-3200 or contact us online for more information about bulk handling of chemical products.