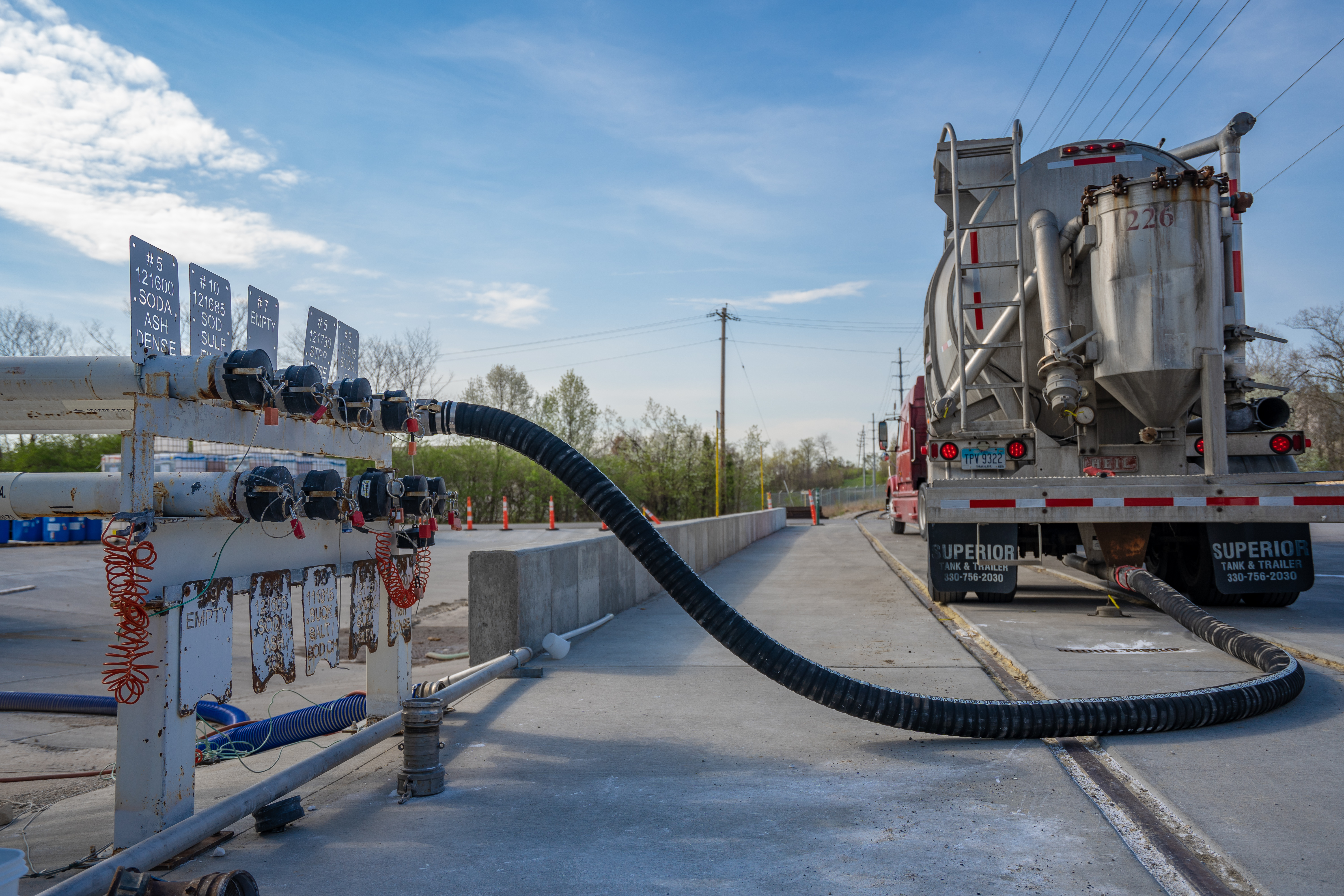 As a means to support the ongoing demand, continuity of supply and economies of scale across Camco's entire operation, Camco has the ability to handle bulk deliveries and shipments via tank trucks and rail cars. 

Camco's Greater Cincinnati / Northern Kentucky location along with its 5 acre bulk handling operation provides customers, chemical manufacturers, and distributors with the flexibility and access to critical materials. Camco's capacity for 20+ rail cars offers inbound and outbound opportunities along with the ability to transload or down-pack from bulk containers. Camco's bulk storage system enables ongoing storage and replenishment for commonly used chemical raw materials necessary to ensure supply security. 
Questions?
Talk with us! Call 859-727-3200 or contact us online for more information about customized chemical contract manufacturing services and partnership opportunities.