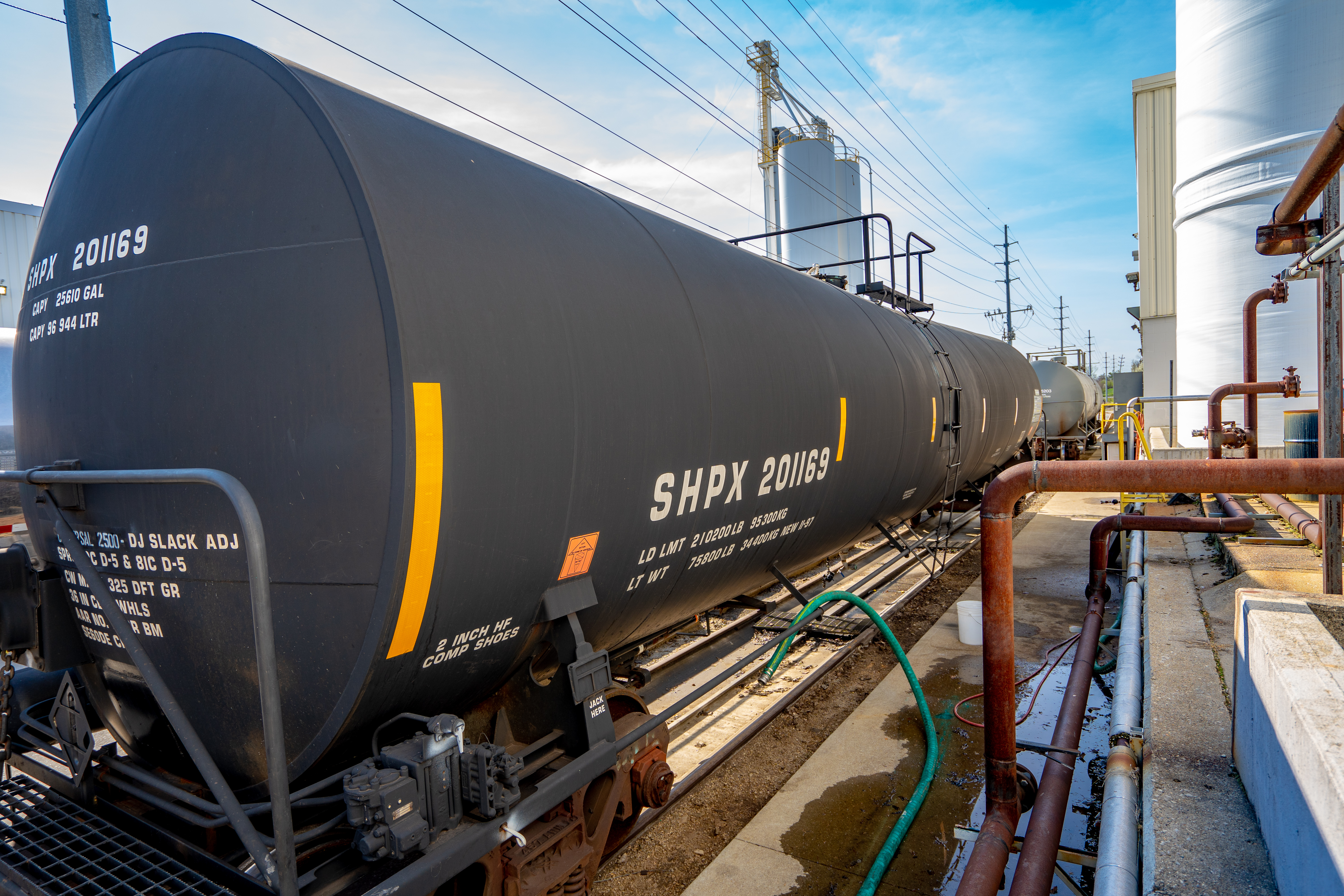 With more than 3,000 unique raw and packaging materials sourced, Camco has the supplier network and capabilities to effectively and efficiently source the materials needed to ensure supply of our customer's products. Camco can simplify your supply chain with our dedicated Purchasing team which actively monitors inventory levels of materials and partners with industry leading suppliers to ensure ongoing, cost effective access to necessary raw materials and packaging components. 
Camco's rail sidings along with its bulk handling operation provide opportunities to maximize sourcing options that deliver supply continuity and cost. From bleach to silicones, surfactants to oleo chemicals Camco can ensure you have the materials you need to support production of your products. 
HDPE and PET Bottles & Bulk Packaging

From 4oz bottles up to 55G drums & 275G/330G totes

Heat Seal Caps, CRC Caps, Foam Liner Caps, Vented Caps, Flip Top Caps
Trigger Sprayers, Hose End Sprayers, Pumps
Chemical sourcing ranging from commodity and specialy chemicals to dyes and custom fragrances
Preferred label & corrugate supplier network
Standard Pallets & Custom Pallet supplier network
Questions?
Talk with us! Call 859-727-3200 or contact us online for more information about customized chemical contract manufacturing services and partnership opportunities.